Evolution In Action

(912) 631-2115

   Where quality service and integrity meets you at the front door

Forclosure Inspection Violations in Georgia

Pre Closing Inspection Repairs In Savannah Ga

Forclosure Cleanup in Savannah Georgia

Forclosure and Closing Emergency Repairs

Forclosure and Closing Estimates in Savannah Georgia

HUD Inspection Violations in Savannah Georgia

HUD Home Maintenance Services in Savannah Georgia

Kitchen Remodeling and Repairs in Savannah, Ga

Bathroom Remodeling and Repairs in Savannah, Ga

Kitchen & Bathroom Estimates in Savannah, Ga

Rental Property Emergemcy Service in Savannah

Foundation Settling in Charleston in Savannah, Ga

Sagging Floor & Foundation Repairs in Savannah, Ga

Housing Authority Section 8 Maintenance

Never has there been a more urgent need for investors, realtors, and banks to turn foreclosures into sales.  We understand that buyers are in short supply and have many alternative options.  We are locally owned and operated and always available for repairs or cleanups.  We will stay until you are 100% satisfied with our work. We work directly with owners, realtors, and banks to provide quick, inexpensive foreclosure cleanups or repairs that bring a competitive edge to their properties. All materials and installation techniques will exceed FHA requirements for financing. We provide set pricing for all our work,  so you will never have to worry about being overcharged.

Home Additions in Charleston & Savannah, Ga

Home Maintenance Savannah, Ga

Property Maintenance  Savannah, Ga

Real Estate Maintenance Savannah, Ga

Residential Remodeling  in Savannah, Ga

HUD Buyer or Seller Inspection Repair Service

HUD Home Foundation Repairs in Savannah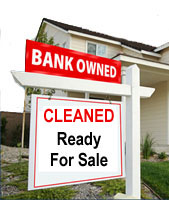 Here is  a list of a few less things for you to worry about.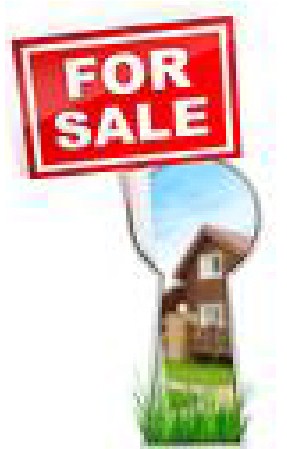 Our main goal is to make all your repairs on time - so your closing is worry free !

   It doesn't really matter whether the home is newer or older,  a home inspection is still likely to turn up a list of repairs.  An older home, of course, will likely generate a longer laundry list of repair items. Our primary focus is to repair Section 8,  HUD, Foreclosure  and  Pre-Closing home inspection issues for real estate agents, lenders, and homeowners in Savannah Ga. Our maintenance division is a local authority that people turned to for over ten years for a professional, worry free, and common sense approach to maintenance, repairs and cleanup.

Foreclosure & Real Estate - Maintenance, Repair, and Cleanup
We also Repair Home Inspection Issues for Buyers, Sellers, and Realtors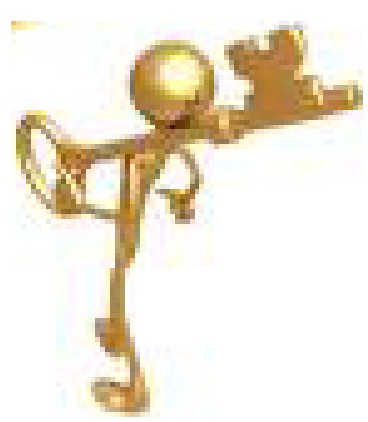 We understand that our foreclosure cleanup or repairs is your quick sale!